AN IMPORTANT UPDATE FOR SPRINT AUTO CENTRE CUSTOMERS
With social distancing procedures firmly in place, we are now open.
We will support you and keep you safe on the road.
The safety of our customers and staff is our priority, so, whilst things may look a little different (at least for now), we will be ready for you…
Reassurance on social distancing
We would like to assure you that we have reviewed every step of our customers visit. By appointment only, strict measures will be in place to ensure that we can adhere to distancing guidelines and keep you safe.
If your car has been idle or infrequently used during #lockdown you might want to get it checked over.
If you are planning a trip to see family or a staycation, we will service your car and ensure it is safe.
Please contact us as soon as possible to book an appointment –
PHONE – 028 9030 1021
We look forward to welcoming you back.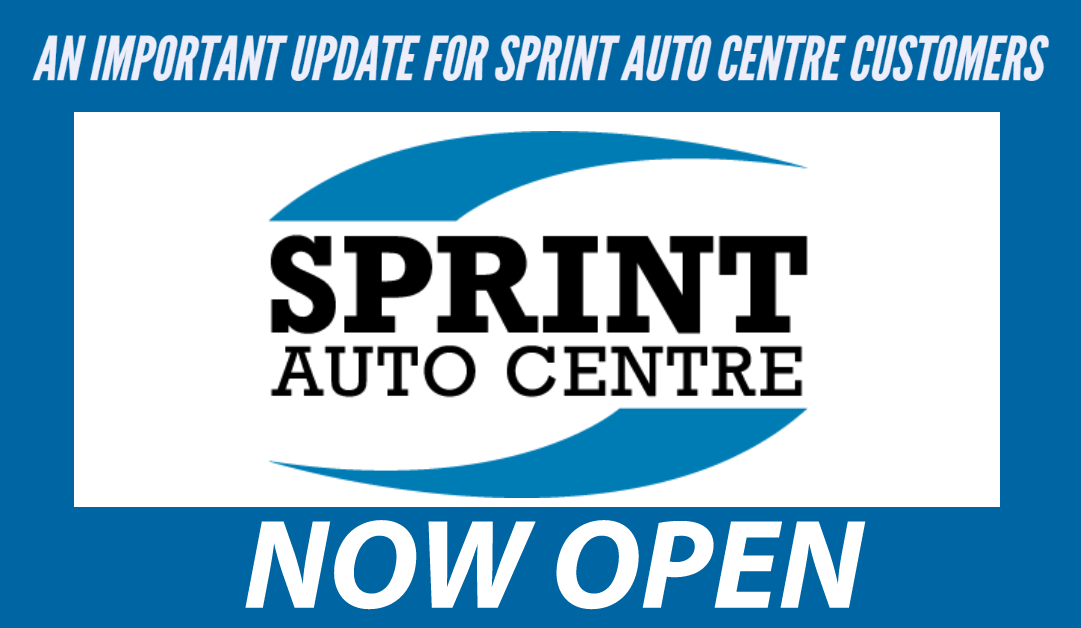 Why Choose Sprint Auto Centre?
We are an award-winning family run business based in Dunmurry, and have been specialising in motor-vehicle servicing and repairs, including MOT preparation since 1985.
Our friendly staff are fully trained in their respective fields, with the ability to repair all makes of vehicle including light commercial and Hybrid. We value our customers and believe in talking and listening. We have a long-established customer base, serving two or three generations of local families.
If you live in Lisburn, Belfast, Dunmurry or the surrounding area, we are your neighbourhood garage!
FIND OUT MORE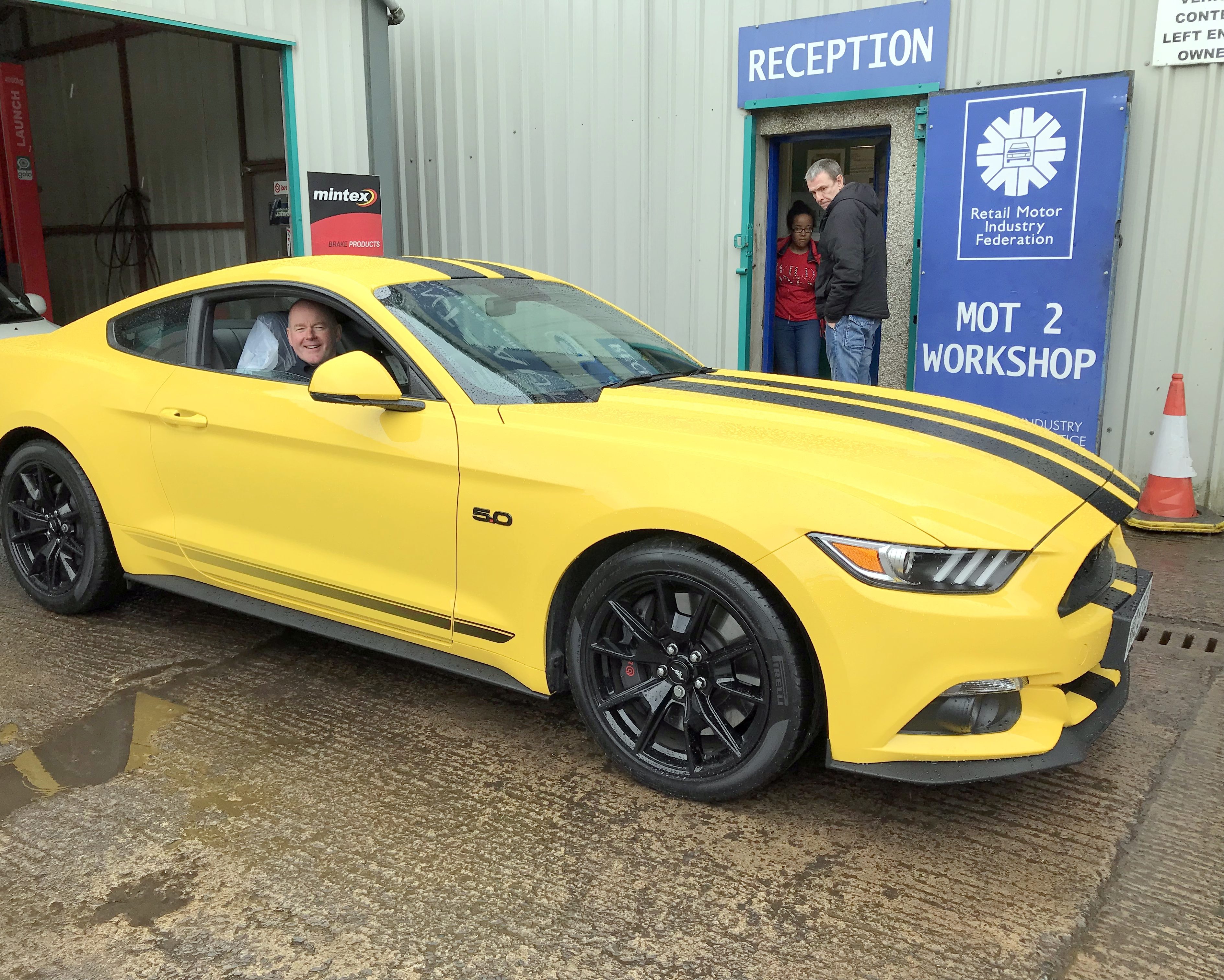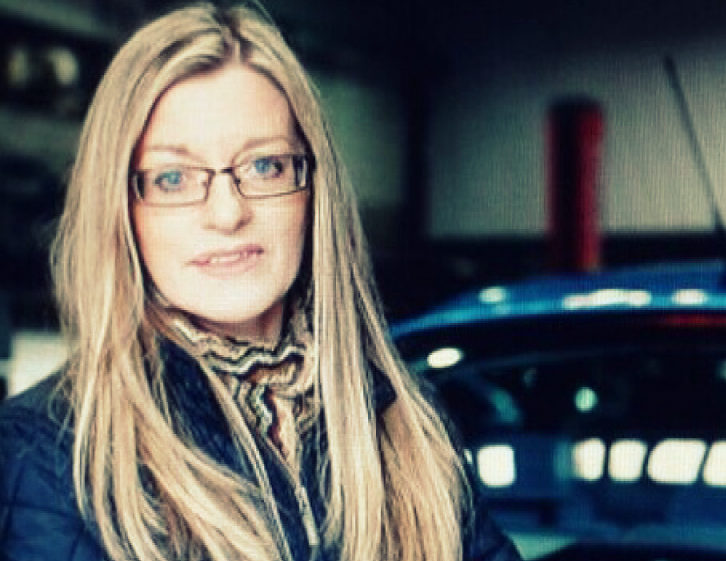 Qualified Hybrid Service and Repair Centre
With growing awareness of our impact on the environment the use of electric and hybrid vehicles is increasing.
The recovery, repair, and maintenance of these vehicles outside the manufacturers and franchised dealership networks is increasing.
We are fully qualified and equipped to take care of your contribution to a greener world.
GET IN TOUCH
jobs per year
underbody washes
mot passes
litres of oil used
35 Years of Service
Our Story
Established by brothers Patrick and Brian McCrea in 1985, the garage serves the surrounding community and local Belfast businesses with a professional, friendly and approachable manner.
We pride ourselves on being one of the largest independent garages in Belfast and Northern Ireland, with a workshop fully equipped with the latest technology to service and maintain the modern motor vehicle. Our customers are our bread and butter and the most important part of the business. We are a member of the Approved Garages Network, Autocare Group and the Retail Motor Industry Federation.
GET STARTED NOW
KEEPING YOU POSTED
News
Keep up to date with our latest news, offers and competitions.
Payment Options
We know that sometimes an unexpected repair is needed to keep your car safe. Credit terms are available through our great value PAYMENT ASSIST plan, designed to help you spread the cost into
manageable monthly payments
.
How does it work?
We simply check that your card has adequate funds to pay the 25% deposit and the address it is registered to matches the one you are using for the payment plan. No footprint is left on your credit status and this short online check takes literally a couple of seconds.
Then it's a easy as 123
PAY 25% OF THE INVOICE ON THE DAY
Our Payment Assist scheme is there to give you peace of mind when a repair is needed unexpectedly, or when you have budgeted for the original work and more parts are needed. Paying the whole cost at once can sometimes put a strain on your finances.
PAY THE REMAINING AMOUNT OVER 3 EQUAL MONTHLY PAYMENTS
Drive your car away after paying 25% of the bill and spread the remainder of cost over the next three months. We ensure your car is kept in safe roadworthy condition and you don't have to break the bank!
0% INTEREST – SIMPLE!
The plan is totally interest free, provided you pay in line with the payment plan. There are no hidden charges. It is there to support you when you need it and to provide an alternative to more expensive forms of borrowing. Where's the catch? There isn't one!
We Are Proud Members of
Click logos to visit sites
SPRINT AUTO CENTRE
Find us in Upper Dunmurry Lane, just beside the train station.
Find us:
52-58 Upper Dunmurry Lane, Belfast, BT17 0AB
We're Open:
Monday-Thursday 8.30am – 5.30pm
Friday 8.30am – 4.00pm Saturday by appointment
Message Us
Get here:
It could not be more easy to get to us by public transport. Both the train station and main bus routes are a short walk from our garage. Take the Metro no.9a or any Ulsterbus or train service between Belfast and Lisburn. Hop off at Dunmurry and you will find us a right next to the train station.
VISIT TRANSLINK
Contact us
Give us a call on 028 9030 1021 or send us your enquiry.
Reviews and Recommendations
The most important thing in any business is the good opinion of our customers. We are proud of the relationships we build in the community and appreciate the time so many have taken to let us know what they think.
OUR REVIEWS IN GOOGLE
Click see all reviews at the bottom of this list to see all our reviews on Google.
FACEBOOK REVIEWS AND RECOMMENDATIONS
If you have a Facebook account you can see our reviews and recommendations by clicking the button below.
REVIEWS
APPROVED GARAGES REVIEWS
All Approved Garages use original equipment or matching quality parts – service your vehicle without invalidating your warranty. See our reviews on the right side of the page.
REVIEWS